Why You Need a Webmaster Instead of a Web Developer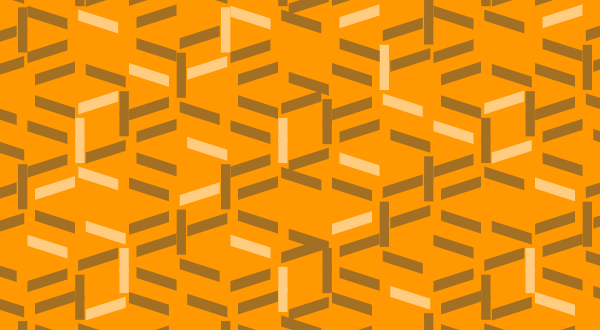 Webmaster- The term webmaster was adopted by Google in 2004, to differentiate a service they offered to explain website ranking behavior.
Web Developer- The term web developer refers to someone who develops parts of a website and are involved in day to day maintenance.
Today- The two terms are blurred by the overlapping of responsibilities.
At MVI solutions we define a webmaster as…
"A webmaster is an experienced developer who has been responsible for building/maintaining 100 or more websites. The webmaster skillset includes architect experience, web developer experience, some design capabilities, vast website programming knowledge, system administration expertise, a troubleshooter that can resolve problems with website, email and a depth of knowledge about Google search requirements."
Duties – Of a webmaster include: certifying that the web servers, hardware and software are functioning as developed, upgrades to website programming, generating and/or improving web pages, email control, verifying delivery speed pf webpages, adjusting database functions, tracking Google ranking of website keywords and monitoring and analyzing traffic. Webmasters on commercial ecommerce websites must also be experts with all functions of checkout, product loading, inventory, pricing, photo manipulation, Google shopping, AdWords, Amazon and other locations that provide sales. Email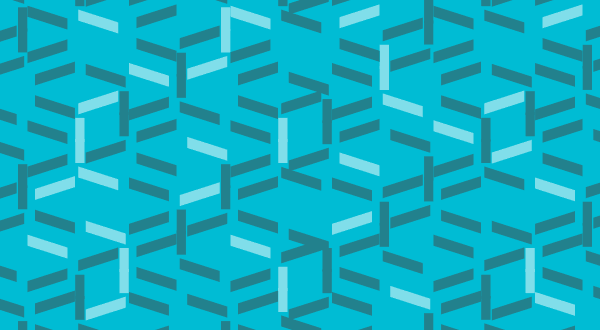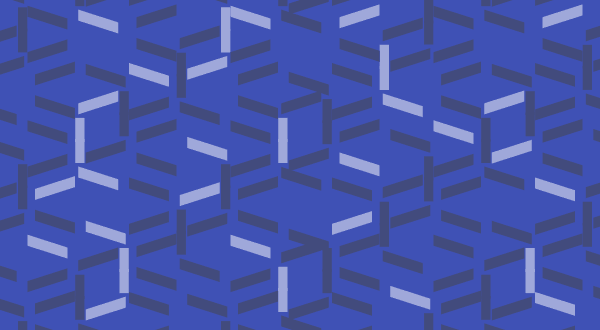 2020 – Today a web developers ranks are heavily populated with talent from other countries. They are trained in multiple functions of building a website. After they build the website, they tend to become webmaster making sure the site operates correctly.
The bright developers are skilled in many functions, but most of them do not have the depth of knowledge necessary to be addressed as a webmaster. The experienced webmaster's population is limited. Hence, they can demand higher wages.
A website owner must understand the differences. Your business relies on your webmaster's talents. When your website is malfunctioning, you need someone by your side that can resolve any problem. Today a webmaster talent is more important because of the dark web hackers that can destroy, hold hostage or close your business. When tragedy strikes it is too late, you need a webmaster that monitors your website before they strike. MVI offers this service at afford able rates, starting at $200.