The short answer is, YES.  You can publish your app on all 3 platforms using the same programming.
First, you might wonder, "Why even put your app in the app stores? " In a nutshell, the answer is because that is where the users are. We've taught a generation of users to look for software in private app stores rather than on the open internet.
Starting with Google, app marketplaces have been placing  Progressive Web Apps live.  What is Progressive Web App? – a new go-to method of software delivery. With all of this in mind, it would be a shame not to use this emerging technology to help your app reach a wider audience.
Progressive Web Apps were previously only available as web installations (Add to Home Screen). However, as time passed, app marketplaces such as Google and Microsoft began to recognize the power of PWAs and took steps to accelerate adoption of this future technology.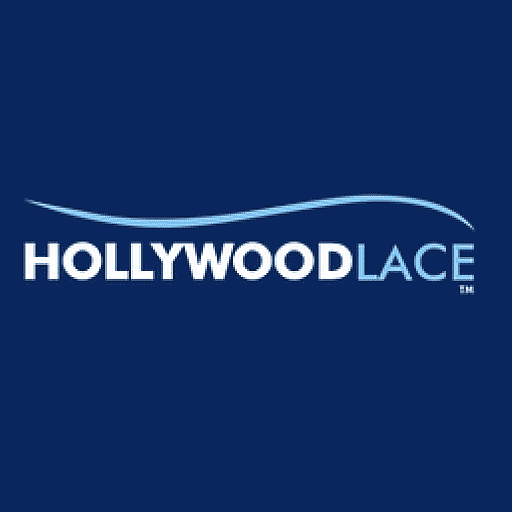 Google, Apples and Windows app marketplaces are unique. Each one has its own set of rules and standards for which apps can be downloaded from their store.  Apple is by far the most discerning. MVI Solutions has experience and knowledge publishing app on all different app marketplaces. We can help you publish your PWA app on all platforms.
Our professional opinion is that if you have the capability and funding, you should go for it and create your PWA omni-platform. After all, big brands like Twitter, Uber, and Spotify have all hopped on the bandwagon and had great success, indicating that this technology isn't only for marketing and is worth looking into. Microsoft has even gone so far as to say that Progressive Web Apps will be the default experience in Windows 10.
Call Us Today to disuses building PWA App for your business and publishing it to all 3 app stores!