YOU RUN YOUR BUSINESS
OUR WEBMASTERS WILL MANAGE YOUR WEBSITE, WE HAVE BEEN DOING THIS FOR 20 YEARS AS GOOGLE PARTNERS
We Are Consultants, Project Managers, Server Administrators
We Are Webmasters, Marketers, Google Partners, IT Consultants
With 20+ Years of Knowledge Assisting Customers
I entered the digital world knowing nothing and was lucky enough to have found MVI solutions. They have taken my companies from start ups to success. My 3 companies all relay on MVI for all there services and they respond rapidly with changes and the price is always acceptable.
Working along with MVI for years and have nothing but great things to say. The best software developers with a great process. A very honest and straight forward management team that cannot be beat. If looking for software solutions or staff to assist your development team, look no further.
I am the in-house IT Specialist who selected MVIsolutions in 2004 to build an automated database to display data to our wide ranging group of associations. The system was build by MVI, maintained by MVI and hosted by MVI for the past 14 years with minimum of issues. You can not beat the teams they have assembled, they are very impressive.
Great Website Development Company. My website was put in a crunch due to another web company. Jeff listened and his web team promptly fix the issue(s). They were resolved quicker and for less money than the other companies quoted. I would 100% recommend MVI Solutions for website and web database work..
WEBSITE MANAGEMENT
Is your website optimized for mobile devices? Is it secure and reliable? Is it fast and stable? Is it ranked high in Google search and generating leads?
Our website management services will make sure the answer to all these questions is YES. We are doing this for past 20 years. Our job is to give you the peace of mind to get on with running your business.
Tailored to your specific needs our service includes:
Our dedicated team consisting of a designer, programmer, system administrator, and internet marketing expert representing an overhead of around $400k A YEAR but OUR WEBSITE MANAGEMENT PACKAGES ARE A FRACTION OF THIS

_
MEET THE TEAM
Meet our team of experts & your website management partners.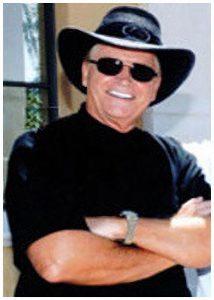 Chief Executive Officer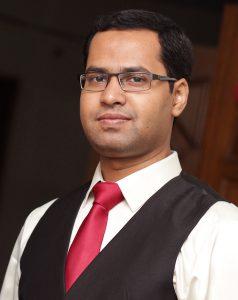 Chief Technology Officer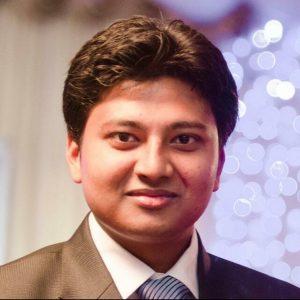 Team Lead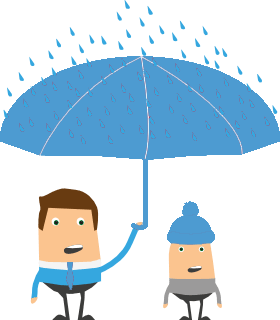 MVI Manages Websites
If your website is important to your business but you do not have the time and the site is underperforming, our website management service is what you need. With full access to our team of web and marketing experts, you'll be able to concentrate on running your business safe in the knowledge your website's in good hands.
Sounds like a plan? Call Florida Office +1 954-491-9969 or Support Office +1 954-603-7333 for a chat about your requirements.