Our specialized marketing teams work to increase your conversions, repeat traffic, and expand your online visibility. Our team creates successful campaigns that work with your existing branding, or stand alone as innovative digital marketing concepts.
Digital Marketing
Search Engine Optimization
An initial audit that includes a competitive review and keyword research is completed to build a plan that has a clear path to success.
Keyword optimization
Landing page optimization
Alt Tags and Meta Title
XML Site Maps
Google Webmaster and Analytics
Verify no broken links
Canonicals
Monitor and create inbound social media links
Increase content on site monthly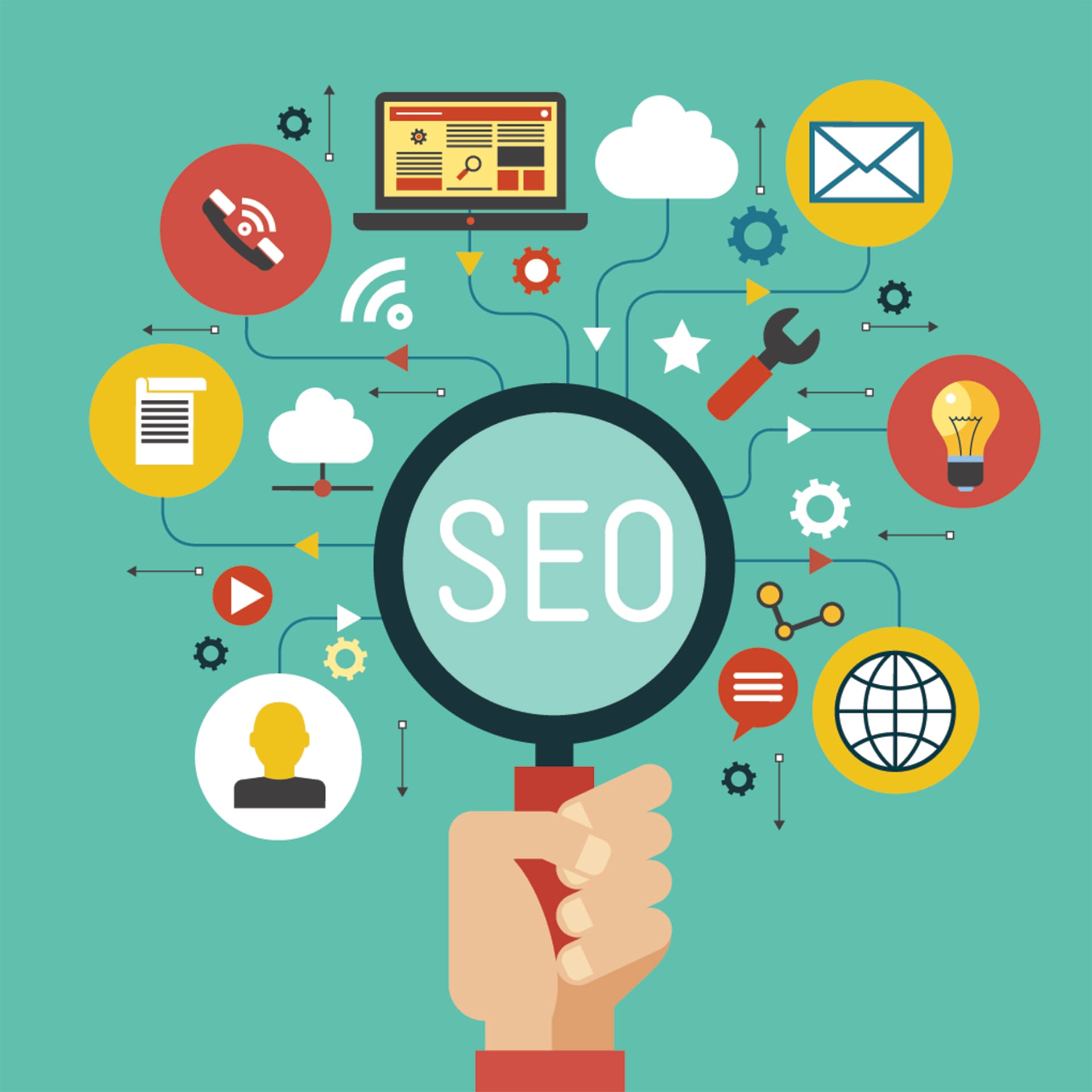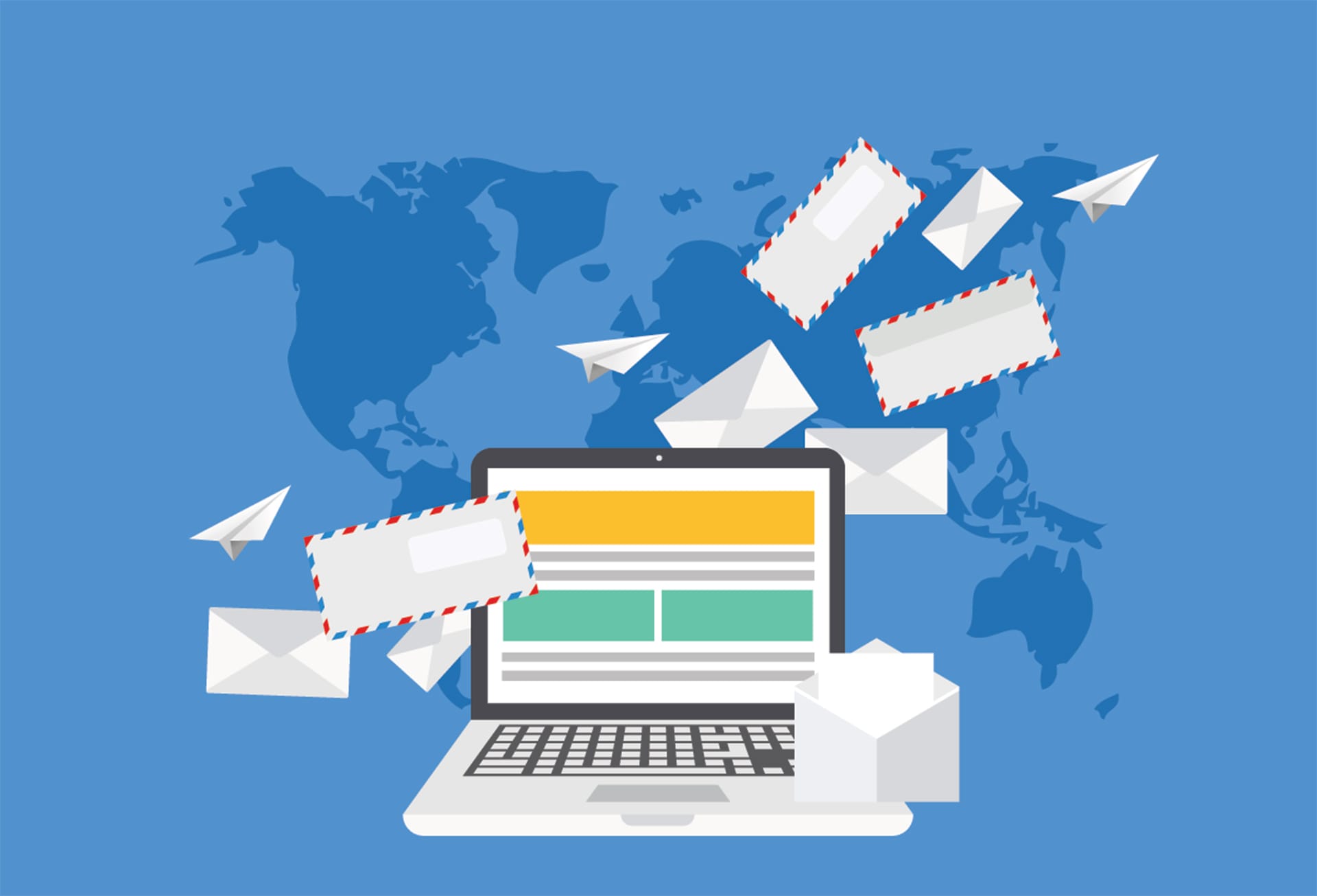 Email Marketing & Automation
Make the most of your list of subscribers through an optimized email marketing strategy.
MVI Email Marketing and Automation
We couple strong landing pages with effective emails to increase overall conversion rates.
Our newsletter designs increase click-through rates
Superior marketing starts with CONTENT
PPC Marketing
Target the right audience, at the appropriate time, on the precise platform through a consistent paid media marketing strategy. MVI pay-per click marketing strategies are designed for each client.  Personalized PPC marketing will increase qualified traffic and provide higher conversions at lower rates.
Content Marketing
Content marketing allows you to bridge the gap between online and offline advertising initiatives by developing a unanimous voice to tell your story.
Digital Content Marketing Process
Our 5 step SEO process ensures that your business gets the most out of our services.
1. Discovery
Understanding the client's business, directions, products/services, needs, website, and competitors is necessary to create a success plan. 
Understanding: Research clients business goals is required to understand and make informed decisions.
Keywords: All successful marketing begins with knowing which keywords customers search on the internet to find their business. 
SEO Audit: Create baseline for current website SEO performance based on analytics and onsite & offsite factors.
Competitive Analysis: Define SEO competitors based on Keyword Research and determine areas of opportunity and risk.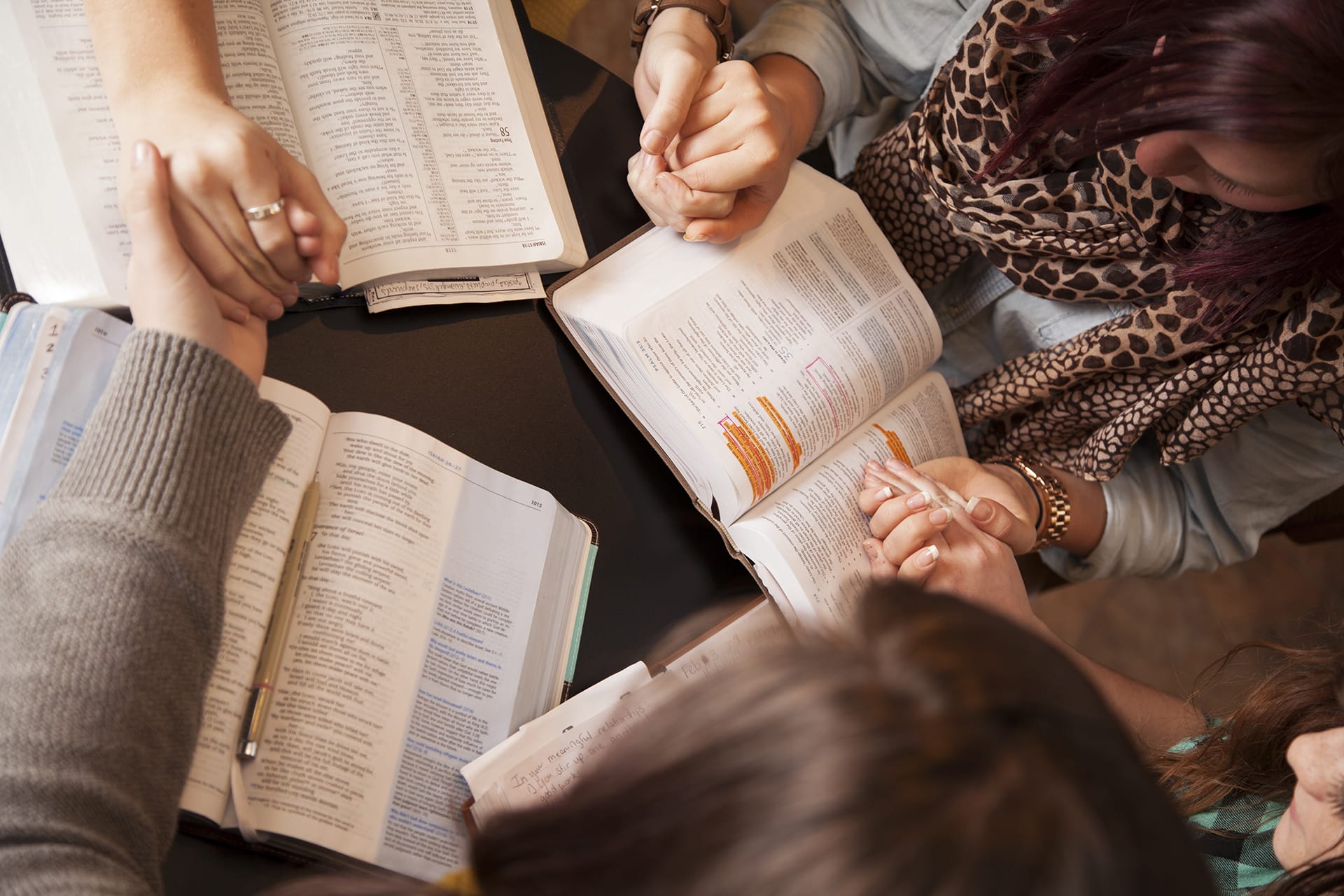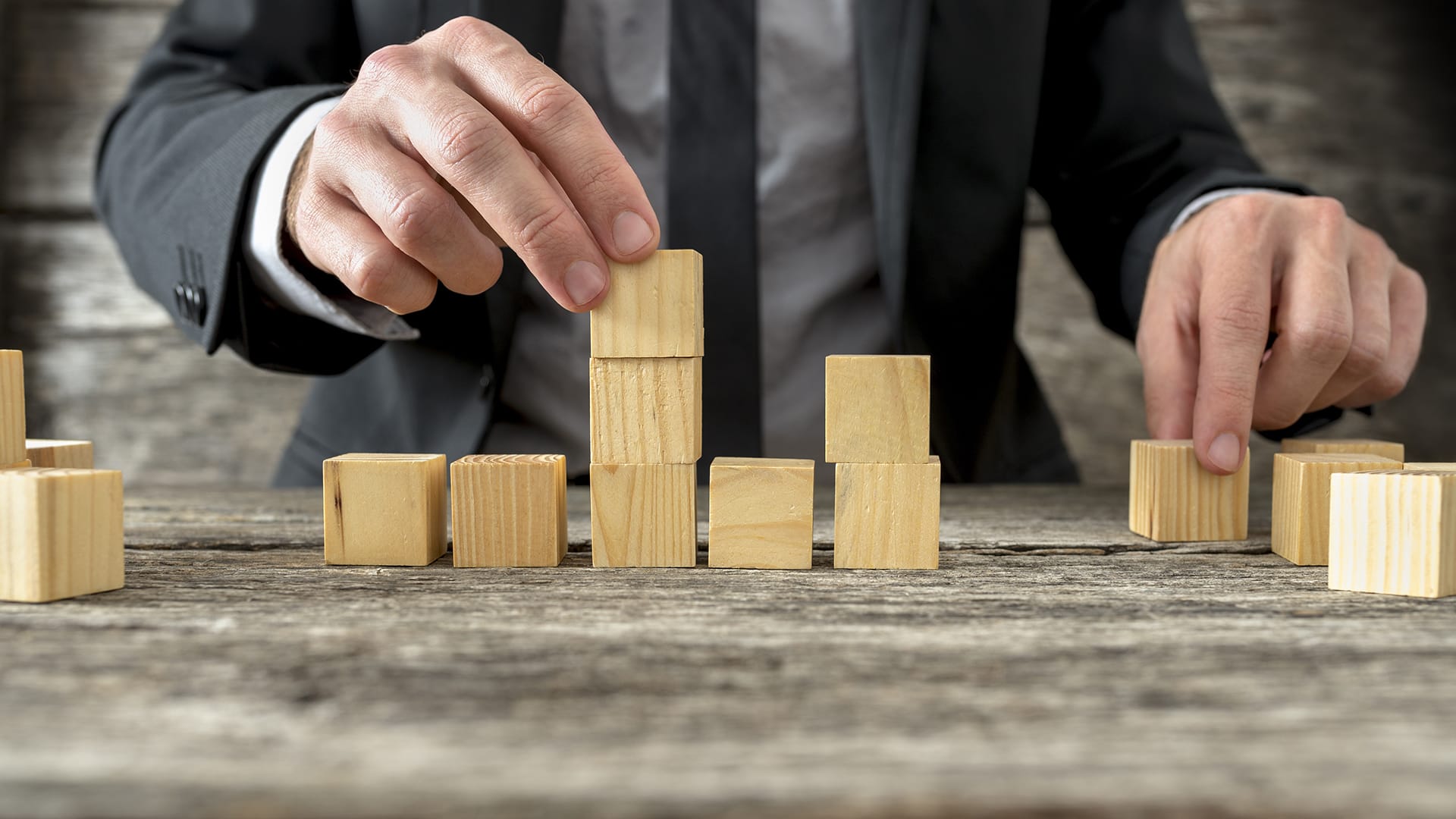 2. Strategy
Strategy begins with knowledge about company products or services. With that initial knowledge MVI, can research effectively to analysis and make intelligent decisions about how to proceed.
On-site strategy: Document actionable plan to introduce changes to the website code and content to optimize it for search engines.
Off-site Strategy: Determine potential partners and influencers to target for link-building and PR efforts that align with the approach and timeline of the project.
Content strategy: Create content for the website, outreach campaigns, press releases, and social media.
Measurement Planning: Document measurable short-term and long-term goals to evaluate campaign performance.
3. On-site Optimization
On site optimization is best defined after MVI has completed the preliminary business research.
The steps necessary are:
Content implementation: Adjust website text based on the Content Strategy to reflect the keywords targeted in the Keyword Research document.
Technical implementation: Implement edits to the website code based on the On-Site Strategy. This includes changes to page elements like meta information, canonical tags, no-follow links, and internal links. It also encompasses revamping site-wide elements like a domain's robots.txt file, sitemap, Google Analytics account, and the domain's connected Google Webmaster Tools account. It can even go so far as to involve changes to social media strategy.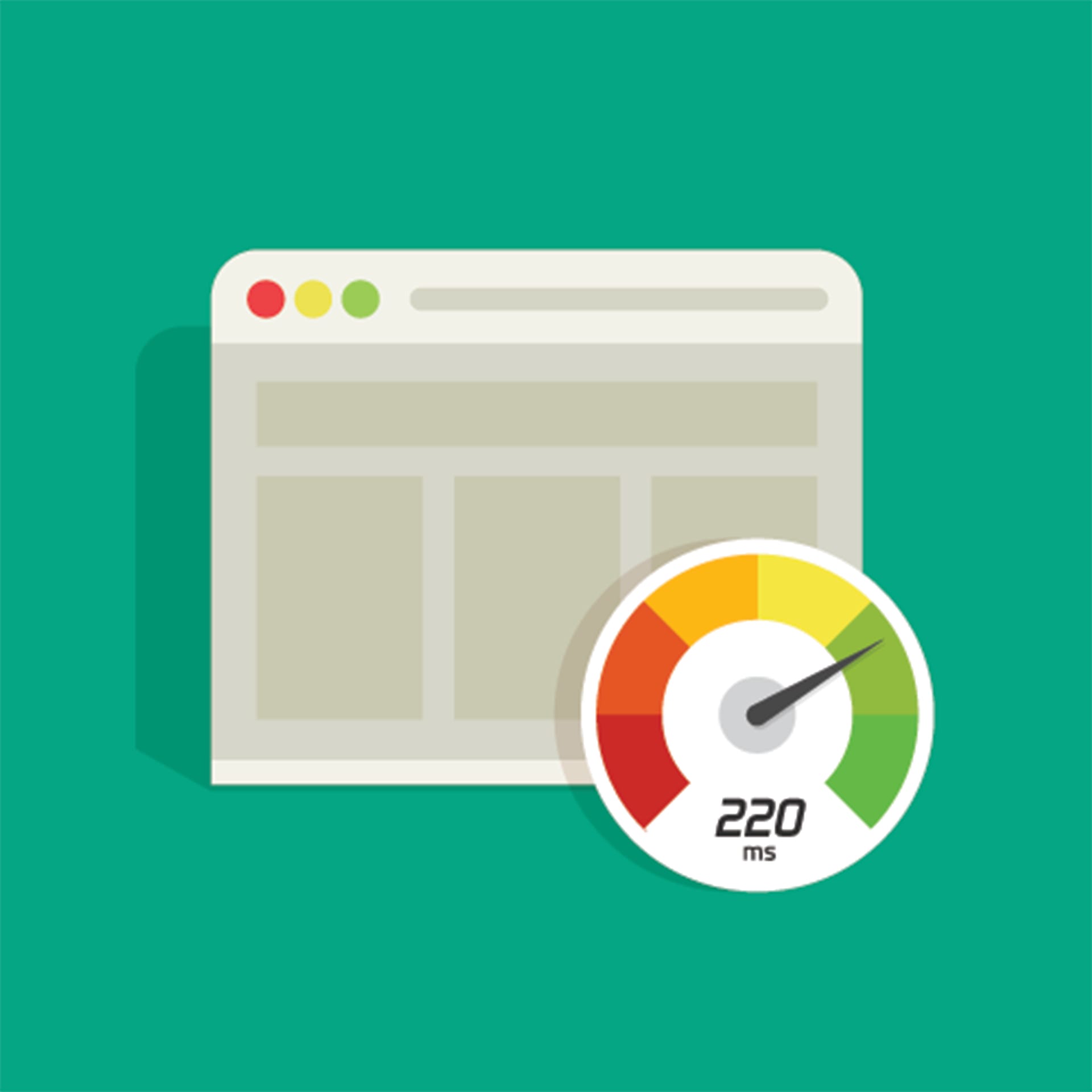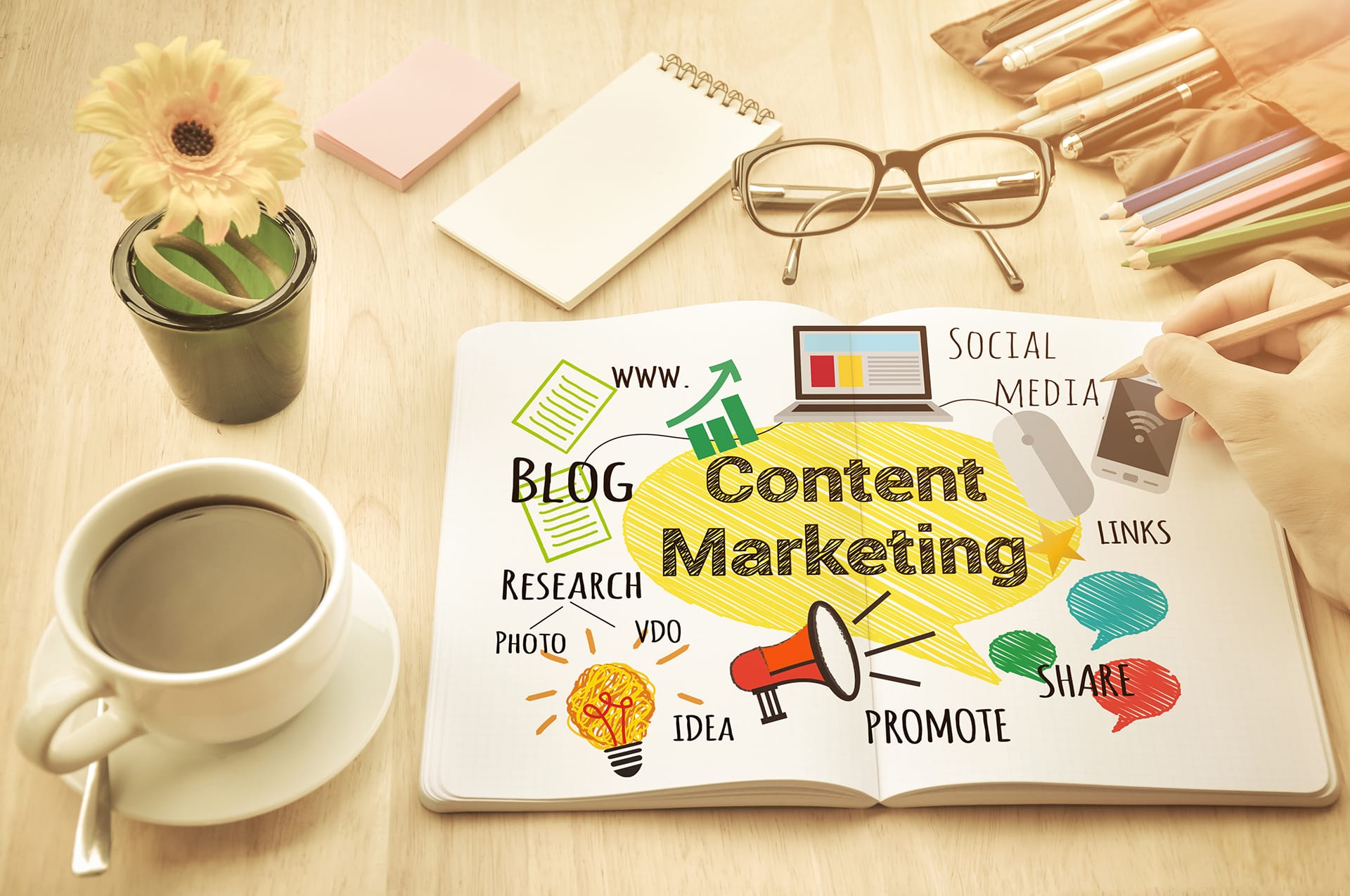 4. Content Marketing
Knowledge acquired about client's business, website, and competitors will provide clear direction to be used throughout all stages of the project.
Content creation: Regularly create quality content based on the Content Strategy.
Public Relations (optional – extra cost): Spread information about the client's business using press releases, news, and industry channels to increase exposure of content and links back to the client's website.
Influencer Out Reach: Contact potential partners with the goal of publishing content on their websites that include links to the client's website.
Social Media (optional – extra cost): Encourage audiences to share and discuss content related to a client's business.
5. Analysis and reporting
Knowledge acquired about client's business, website, and competitors will provide clear direction to be used throughout all stages of the project.
Monthly performance report: Define client information & business goals along with all required information to properly complete discovery process.
Quarterly review: Comprehensive overview of campaign and adjustments to the project plan based on the results achieved.