Providing reliable and affordable Managed IT Service to companies throughout USA. Help is only a phone call away!
Managed IT Services
_
What's a Managed Service Provider?
Based in Florida, we're specialists in identifying and providing adaptive communication options that scale and adapt to your business requirements, empowering your business to do more, quicker and with less effort and cost.
A small company IT service or managed service provider (MSP) is a business that maintains a client's IT infrastructure. This sometimes includes user systems, typically on a proactive basis and under a subscription version.
Little and midsize companies are our average MSP clients. Many smaller businesses have restricted in-house capacities in this discipline, so that they can see an MSP's offering for a means to acquire expertise and resources where required.
Larger businesses could also contract with MSPs — as an instance, government bureaus — confronting budget stress and hiring constraints — may contract with the MSP to supplement in-house specialists.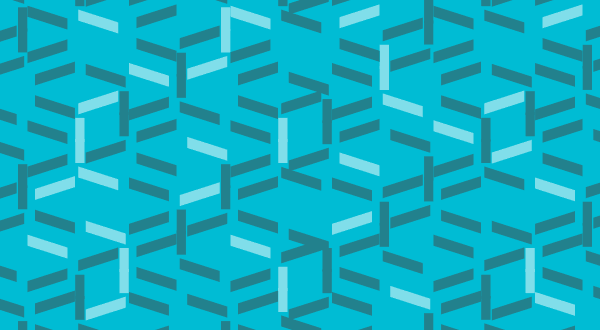 Which are the Advantages of an MSP?
There are various advantages to outside Melbourne IT service teams such as MSPs. Below is a few Important benefits:
Control Prices
Reduce Labor Costs
Trained, Experienced, Qualified and Certified technicians
Boost Performance and Competitiveness
Quickly Implement New Technology
Permits You to remain focused on your core business
Reduce risk
Break Fix 'vs' Managed IT Service Providers
The significant issues for you imply greater profit on your break/fix supplier. It is Impossible to guarantee steady alternatives as break/fix suppliers get paid each time you call them.
An hourly rate can result in purposefully slowed-down support. IT businesses like us supply you with a proactive strategy to technology, instead of the reactive strategy which Break Fix IT provides.
Why Choose MVI Solutions?
Outsource your IT needs to a company which succeeds in making certain your company has a fast network, up-to-date hardware and software, and that may offer onsite, on demand assistance to your enterprise.
We're ITIL Certified. By tapping into our collective expertise you get access to an experienced staff, using broad IT expertise, who has struck every potential Business IT problem.
Your IT infrastructure is the company' engine space. Focus on your business, let us take care of your IT.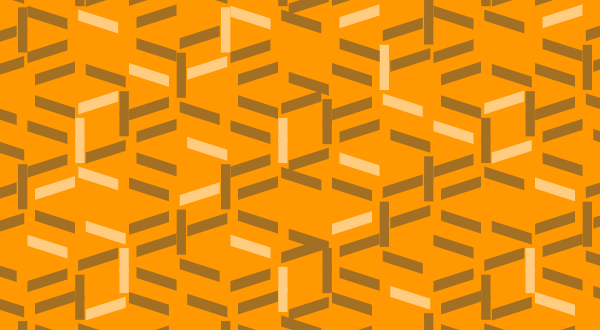 To provide our customers with assistance for a dynamic Assortment of IT challenges, We've Got the following support services
Our IT Support Services
Our Florida based team of certified IT consultants and engineers manage all our support services. We provide flexible hours for example after-hours support and possess the same-day response warranty. Our solutions are entirely scalable using a fixed monthly cost.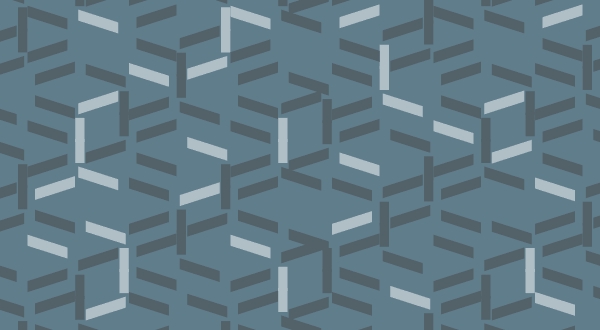 Managed Network Service
Organizations now look out for ways to decrease capital and operating expenditure. NSW IT SUPPORT will help to form and manage your own system to a stretch where you are able to concentrate on the core section of the company rather on network handling sector. Our tactical approaches permit you to recognize the mandatory networks that supports network purpose visualization and applications defined networks.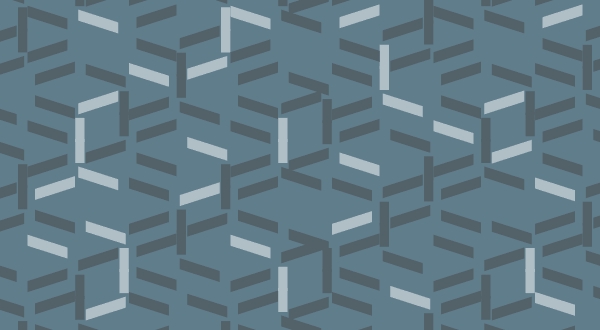 Cloud Integration and Service
We proceed Through your enterprise requirement, design and budget to satisfy your own objectives, efficiency, scalability and prices. NSW IT SUPPORT additionally will help to seamlessly transfer information and functionality in hardware storage into cloud storage with minimal downtime and safety for information loss.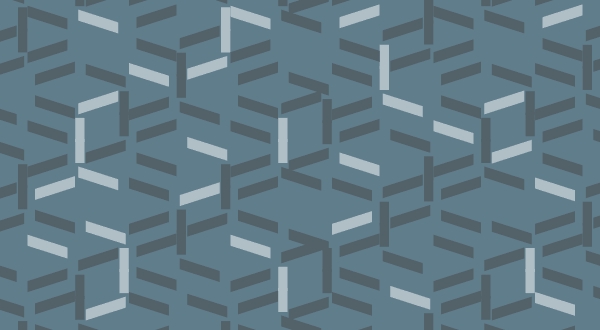 Managed Security
MVI Solutions helps to safeguard confidential data across system hosts, program and information base with firewall tracking, management and upkeep by our specialists. We detect and react to IT security risks, mitigate risk and ensure compliance through observation management of safety details.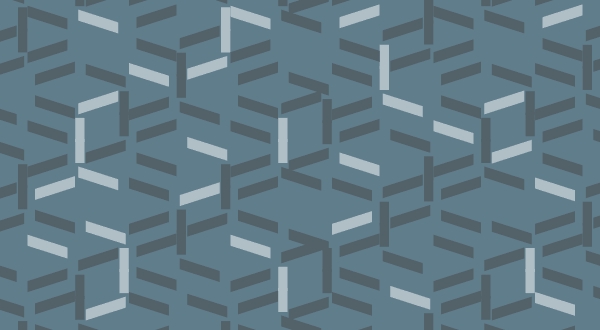 Web Tracking Service
We've got resources To routine scan your internet threat. If your site is under potential danger, we ensure that you immediately mitigate the possible damages. We regularly track your website and supply real time alarms when endangered data are found. For more security we employ password manager, multi-factor authentication setup, information protection and reporting & login to keep track of login information.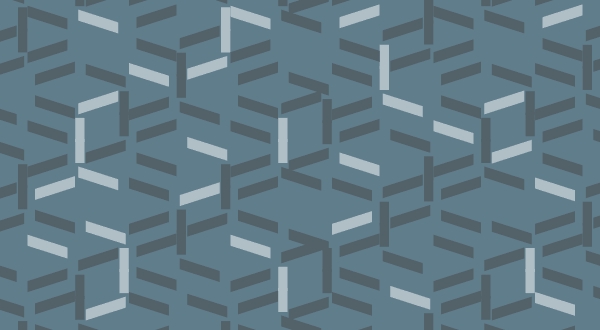 Remote, Online & On-site Support
We're a proven problem solver, as our well-experienced IT counsellor just knows to supply viable way to solve the issue. MVI Solutions equally online, distant and onsite support to look after your own IT infrastructure and questions. Our support service is available 24 hours for the IT inquisition.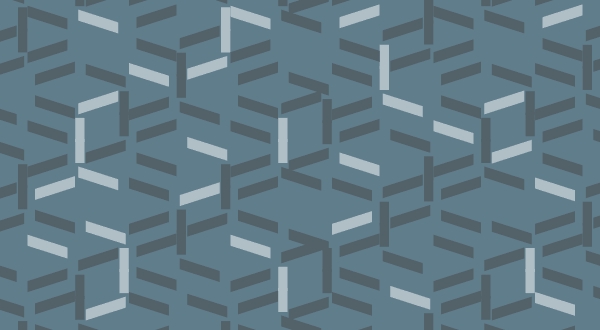 Additional Services
Our Managed IT Support comprises cloud assistance, job management support and internet administration service.
_
Our Key IT Support Features