Technology, best practices, and creative thinking by our developers and strategic experts lead to compelling custom sites that engage users and keep them engaged. The result? More business for you.
Website Design and Development
_
Website Development Process
You are not the same as your competitor – even if your businesses are commodities. We uncover the "you" of you, the philosophy, culture, personality and attributes that make your business its own thing, one of a kind.
The more we know about your brand, the better we will understand your needs, so we dig deep to learn about the concerns and obstacles you face in trying to optimize your online presence. We analyze industry data and speak to stakeholders, critical steps in the development of effective strategies and tactics.
We have not yet met a customer who said, "Take your time, no rush," so we work hard to develop and maintain a timeline that will get you up and running as quickly as possible while delivering the best possible product.
Underpinning all that we do is the knowledge that your goals – and ours – are increasing conversions and enhancing brand perceptions for users whether they are using a mobile, tablet or desktop device.
At MVI, we do not work in silos. Collaboration is in our DNA. Together, our web developers, Information Architects (IA) and User Experience (UX) teams provide a just-for-you blueprint for your online business. Our IA's will define the features, functionalities, and structure that will deliver the best user-experience, and our UX's will capitalize on known best practices to ensure that those who visit your site will enjoy their engagement. Our design philosophy is that high functionality and eye appeal are not mutually exclusive. We believe both should prevail.
Before we take your website live, we put our coding to the test, using an extensive quality assurance process. With more than 100 check points to review including security, site speed, and functionality, we ensure that your website is prepared for its launch.
We do not launch and run! Our web development team continues seeking – and finding – ways to improve website performance. New site features and functionalities are added on an ongoing basis that continue elevating and expanding your online business.
Core responsibilities of the webmaster are to build, operate and maintain websites. And include everything about a website operation. Webmasters are highly paid because they know everything or how to get the answers to any problem. Webmasters control the flow of all development, design, content and operations- Here are a few of the things that Webmasters handle for websites.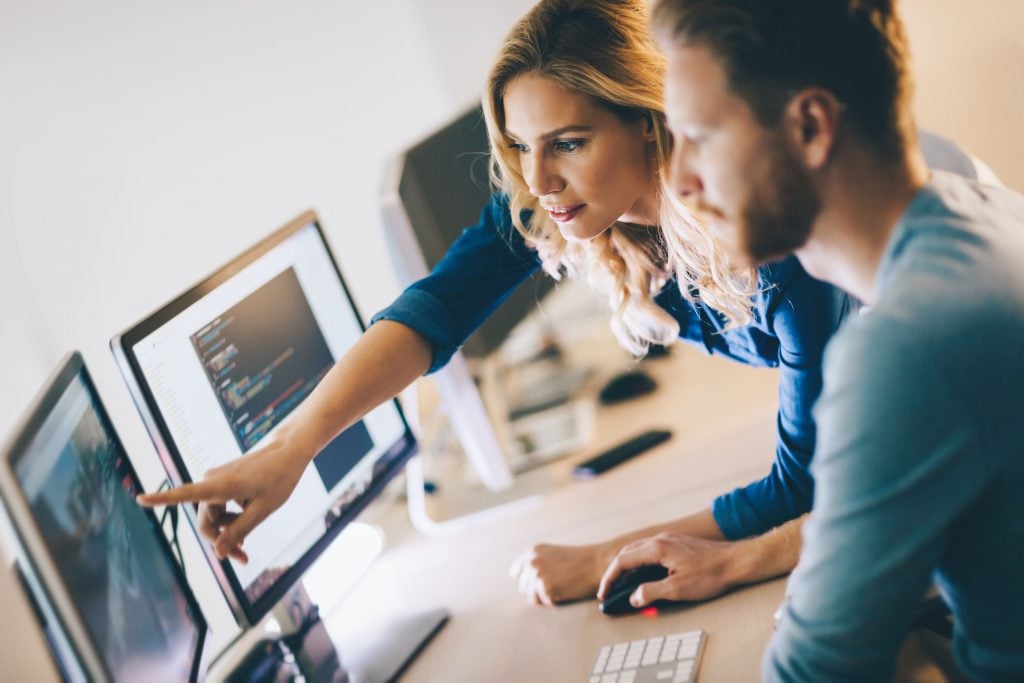 Programming Errors
Coding Errors
Not Mobile responsive
No AMP pages
Site that is Never Updated
Old Code or Old Database
Backed Up of DB and Website files
Slow Loading
Poor Visual Design
Forms and Checkout Errors
Lack of Quality Content
Cluttered Layout
Poor Confusing Navigational Links
Low Quality Written Content.
Poor standard of SEO.

 Make Sure Search Engines Knows About Your Site
Fixing Errors
Enhance On-Site Optimization for Search
Create and Improve Content Based on Search Queries
5 – Find and Remove Bad Links to Your Website
Demote Pages from Appearing as Site links
Hidden Details or No Obvious Point of Contact.
Updated Call to Action
Social Sharing Options
Lack of Website Metrics and Conversion Tracking
Poor Experience on Mobile Devices
Malware
Broken Links
Failed DMNS
Cascading Style Sheets
JS Errors
Difficult Registration
Too Many Steps in the Checkout Process
Limited or Poor Performing Payment Options
No Apparent Guarantee of Security
Software Updates
CAPTCHA
Cloudflare
Spam Filters
Connect Customers to Email System
Content Management Systems (CMS)
The robust and scalable CMS solution that customizes to your business needs.
What exactly is a CMS?
In simplest terms, a CMS is a software package that facilitates creating, publishing, organizing, distributing, storing and managing online content. Visually, most CMS programs look very much like processing software, e.g., Microsoft Word.
Depending on a client's needs and staffing, a CMS can be designed for use by a technology-savvy webmaster, or it can be so simple and intuitive that even the most technologically-challenged editors can use it effectively.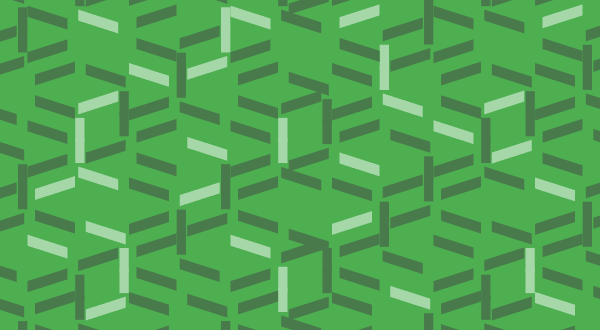 Designing an effective e-commerce website
E-commerce Website Design
Raise the bar for your customers with an online experience that exceeds their expectations and enhances your ROI.
Clutter-free. Simple. Easy to navigate. Intuitive. These traits keep users moving toward purchase without getting frustrated, distracted or overwhelmed. Features like breadcrumb navigation and dropdown menus help achieve these goals. A lot of information can sometimes be too much information. On a product page for example, the image of the product, its name, description, availability, price, and other similar products are the main elements you need – and adding more will only distract users.
It is important that users can easily determine where they are on your site and see their carts from any page so they can see the contents of their carts and how much each item costs without having to do any "work."
Whether it's your colors, your layouts, or style guidelines, keep consistent branding across your website so as to avoid confusing your visitors about who you are as a brand. For example, if you have a variety of different colors used for the same call-to-action button, it may cause a drop-off in sales simply due to the uncertainty that customers experience with the inconsistency of your design.
If you're not sure where to start, looking at major ecommerce websites and borrowing techniques that seems consistent across many of them is a safe place to start. This is because major websites test their designs over and over again to find out what generates the best results. Some of their techniques can be borrowed for your website, but obviously should be paired with unique design elements like the iconography and imagery standards of your business.
Any page requiring a user take action to continue should have a strong, easy-to-find call to action such as Add to Cart, Check Out," Call us for Help Now, or, most importantly, Submit Payment. To keep things simple and keep the user focused, the rule of thumb is to have only one primary call to action on a page.
However, since users are not always ready to commit, secondary calls to action can help keep prospects engaged longer. They may be willing, for example, to download your software demo, but not ready to purchase it. Screen geography, design and type size become important here because you want the primary call to action to be dominant.
Why should I use Responsive Website Design?
Responsive Design
Responsive Design gives you the flexibility to meet future needs. Responsive website design enables your website to look good and be easy to use regardless of the device on which it is seen. It dynamically resizes its content and imagery for a variety of different screen sizes to ensure the maximum effectiveness on desktops, smartphones and tablets
Mobile web usage is growing at an extremely rapid rate that presents enormous opportunities for vendors. If a website is not optimized for mobile use, there is the potential of leaving more business on the table than you might with a responsive site. MVI has helped many clients reap increased sales on desktop and mobile devices
Efficient in terms of both time and cost
Responsive website design can dramatically reduce development time and cost. Rather than spending the time and resources building a separate mobile website in addition to your traditional desktop website, the responsive design approach enables you to optimize your business for both desktop and mobile with a single website.
Ranking high in mobile search results
Responsive design is the preferred option when it comes to making your website both mobile- and search-engine friendly. By providing a single, dynamic version of your website to both desktop and mobile visitors, you make it easier for search engines to understand and serve up your content.