MVIMKT Social Media Success Stories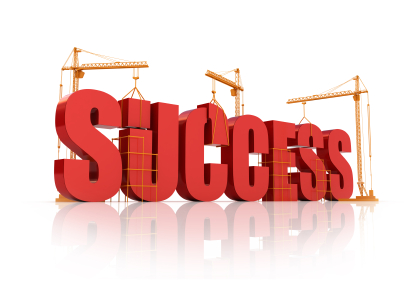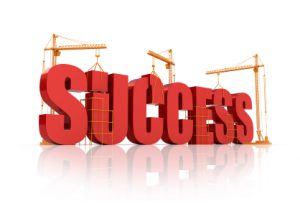 Is there anything a marketer loves more than some good old-fashioned data, especially if that data is presented in colorful graphs and pie charts?
All those beautiful graphs wouldn't exist without the research, surveys, and studies done by marketers in the trenches. When the data comes together to help you build a better strategy or become a better marketer, it's really quite magical. In the instance of these studies, there are certain takeaways that can help you in your social media marketing goals.