We provide E-commerce sites an inexpensive way to participate in Social Media market place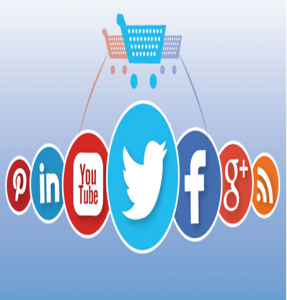 Without hiring employees to post
Without copy writers
Costing less than $1 per posting
Requiring no time from your staff
We upload products from your shopping cart and
Deposit them on multiple Social Media platforms
Posting images, descriptions, prices and links back to your site
Posting done daily to social media sites of you choosing
We provide daily emailed links so you can easily review
Monthly we provide Google Analytics recap
Monthly we provide list of all in-bound links created (From Google Stats)
Requiring no time from you or your staff
There are more than 750 million global users on Facebook and 460,000 new Twitter accounts added each day. Making engagment with this audience on social networks is a key element for success on the Internet. All businesses need to understand how to use social media effectively.
Many webiste owners hired staff to handle social media, others employ part time offshore staff. These efforts require time to manage these resources which adds to the overall cost. Each month the webiste owner adds up the cost and searches to locate the sales created by this work to determine ROI.
The alternative being presented, is that we handle all the details and provide you the reports with documented ROI.