We Make You Money,? Not Cost You Money!
Social media is an important and shifting facet of digital marketing, and particularly valuable in the Internet buying cycle, primarily because of the unique opportunities for social media digital interactions with consumers at numerous points in the buying cycle. Remember consumers spend more time on social media than on web browsing and emailing combined.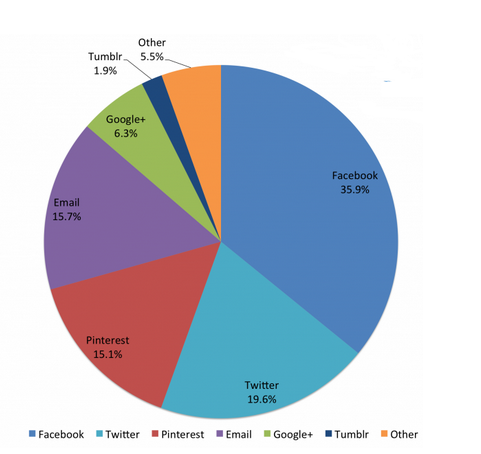 Shopping Cart Owners Do Not Use Social Media For These Reasons
Cost,?to post and manage to high
ROI is not easily proven
Social Media manual posting is time-consuming
No Time to manage, post and review?social media posting
Specialized staff to handle Social Media not available
Part-time social media staff not dependable
We Provide These Solutions
We reduce posting cost to?$1 per post
By Automating Posting to multiple Social Media sites Daily
We allow you to choose the?Social Media Sites you deem important
We post your website content, images, ?and descriptions every day?on Social Media
We do all the work
These postings populate inbound links which improve your page ranking on search engines
These posting display images, descriptions and links back to your products
Some Social Media sites allow for prices with buy now links back to your checkout.
We also create Social Media Meta Tags and set up Structured Data on your products
Providing email Alerts listing all Posts created DAILY
We install and update your Google Analytics code to track social conversions to produce monthly ROI
Monthly we tabulate the number of ?inbound links?from Google
We monitor and recommend how to improve.
Outsourcing your Social Media posting to MVI, you will spend less versus manual methods, improve your page ranking from new inbound links daily, display your product images to hundred of thousand new eyes, be more informed about cost versus income from our monthly in-depth reports.