We Share These Stories Of Companies We Worked With For Years
Limopros.com
Misguided intentions by unsophisticated SEOs created a mess on this large provider of Limousine service. MVI web analytics demonstrates the needs for change. Our consultants created a strategy to improve traffic via generic rank. Then MVI staff improved the system of orders and leads. The results were over 100,000 hits from major search engines.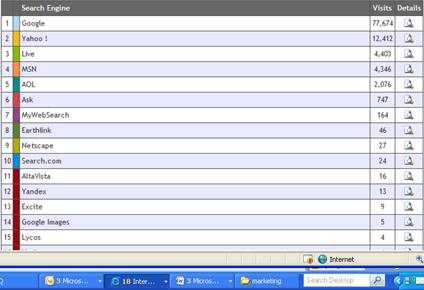 NewBaby.com
While a stunning logo, attractive color scheme, and intelligent tagline are all elements of a brand strategy, they are merely supporting elements. Major elements of a brand strategy dealt with developing a strategy to engage targeted site users into viewing New Baby video. By developing a video board and subsequent interior pages in Web 2.0 the site allows users to quickly entice users to view the resources of the huge video library.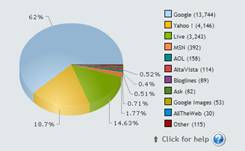 Healthocrates.com
MVIs marketing consulting services helps companies develop a marketing vision and mission. The marketing vision for Healthocrates is a big bold statement that Healthocrates will be the largest and the best Wiki medical community on the net. The marketing mission is more operationally oriented and focused. It's a blueprint for directing management and employees in their everyday work towards the achievement of the vision.